Peter Fragiskatos
Your Liberal Candidate For
London North Centre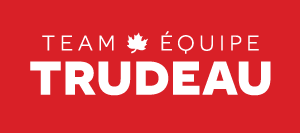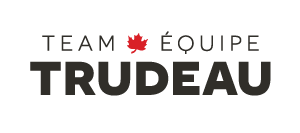 Peter Fragiskatos, working hard for you in

London North Centre
Peter Fragiskatos was elected as the Member of Parliament for London North Centre in 2015.
A former political scientist at King's University College at Western University, Peter is now combining his passion for politics with a drive to serve his community. He is committed to working tirelessly in order to effectively represent the people who entrusted him with this responsibility in October of 2015.
Prior to being elected, Peter also served as a media commentator. His works have been published by major Canadian and international news organizations including Maclean's Magazine, The Globe and Mail, The Toronto Star, BBC News, and CNN. Peter served on the Board of Directors of Anago Resources and the Heritage London Foundation. He is an active volunteer who ran a youth mentorship program and has worked with many local not-for-profit groups such as the London Food Bank, the Cross Cultural Learner Centre and Literacy London – a charity dedicated to helping adults improve their reading and writing skills.
Peter has a Political Science degree from Western University, a Master's degree in International Relations from Queen's University, and holds a PhD in International Relations from Cambridge University.
Donate to Peter's Campaign